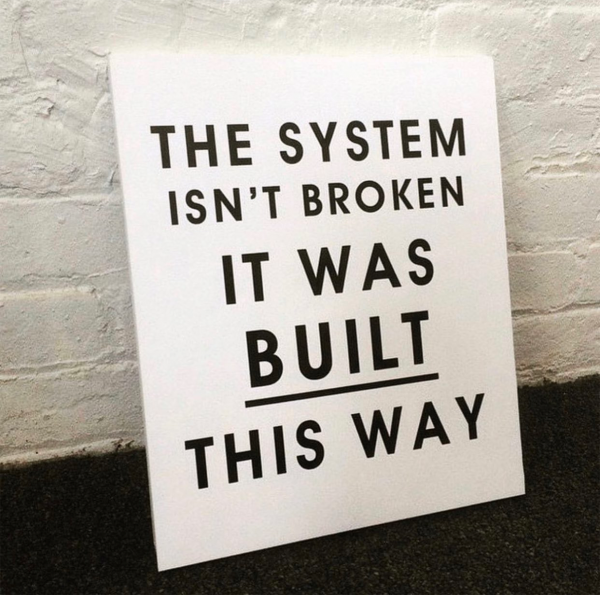 A session on 'Decolonizing Science and Moving to Inclusive Science' will be held at the UN Science Summit at the 77th UN General Assembly.
Colonial scientific practices are embedded in current scientific research, policy, education, and outreach. It is therefore necessary to acknowledge and undo colonial structures and processes and change practices and mindsets within science and scientific communities. A keynote and subsequent discussion will address colonial scientific practices, the negative scientific developments that are caused by them, and how to move towards an inclusive science system, globally.
Keynote: Thilina Heenatigala, Director of Communications, Earth-Life Science Institute (ELSI) (1 hour)
Discussion: Tana Joseph, Equity, Diversity & Inclusion Coordinator for Dutch astronomy and Thilina Heenatigala (ELSI) (1.5 hour)
The session will be in-person and livestreamed. Registration required to attend.
Date/Time: Tuesday, 27 September 09:00 EDT / 13:00 UTC / 22:00 JST
Registration and more info: https://ssunga77.sched.com/event/1AgBB/ref-27209-decolonizing-science-and-moving-to-inclusive-science
Other sessions from Japan: https://www.oist.jp/news-center/press-releases/oist-participates-unga-science-summit